Michael Wiese Productions (MWP) was launched in San Francisco in 1976 primarily to produce films. But, after Michael was unable to find a publisher for his first book,The Independent Film and Videomaker's Guide, he self-published the book which went on to sell 50,000 copies.
Michael then wrote four other film books over the next few years and eventually started publishing other authors' filmmaking and screenwriting books. Today, the company is known worldwide having published some 200 books. Some of the bestsellers have been translated into 18 languages, are used in over 700 film courses, in the Hollywood studios and by emerging filmmakers.

Michael says, "When you make a film, or write a script, there is an implicit agreement between the filmmaker/writer and the audience. The audience says, "I'll give you some money and a few hours of my time. In return you'll show me something I've never seen before."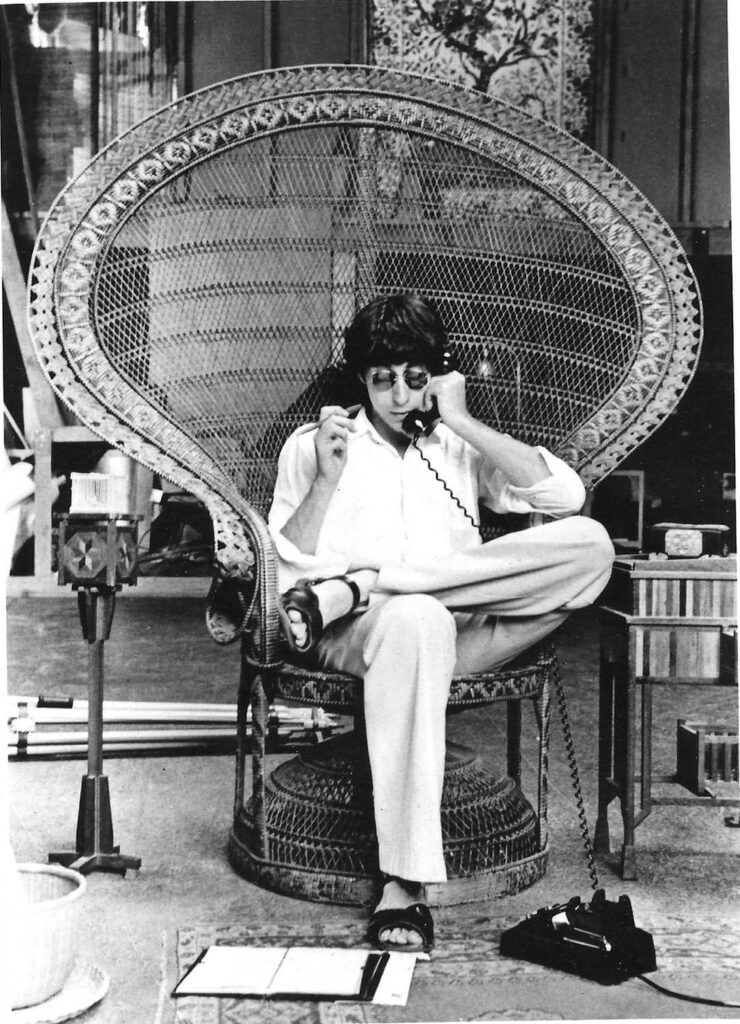 Our books fulfill a similar pact with our readers who say, "Teach me something I didn't know that will make me a better, more successful writer or filmmaker." We do this by demystifying the sometimes secretive worlds of screenwriting, directing, acting, producing, film financing, and other media crafts.

By doing so, we hope to bring filmmakers to a realization of the need for "conscious media" which is positively charged, emphasizing hope and affirming values like trust, cooperation, self-empowerment, freedom, and love. Grounded in the deep roots of myth, conscious media aims to be healing both for those who make the art and those who encounter it. It seeks to open doors to new possibilities and to pull back the veils to reveal never-before- seen worlds.
Michael Wiese, visionary founder of MWP with over five decades of experience in film, television and book publishing, has inspired the work of countless independent filmmakers with over 200 books on filmmaking dedicated to bringing clarity and transparency to the creative community. Director, author, producer and publisher, Michael has been instrumental in supporting the work of our talented authors who bring to life unforgettable classics, and have touched the hearts of audiences worldwide. His unwavering dedication to making life easier and better for independent filmmakers and creative minds has earned him a reputation as a true champion of the arts.
Geraldine Overton-Wiese, a multi-talented photographer, editor, and writer, co-publishes with her husband, Michael Wiese at MWP. Together, they have conceived and launched Divine Arts, a popular line of mind/body/spirit books, as an offshoot of MWP. Geraldine is a driving force behind MWP's success and has contributed to its growth by launching new initiatives, such as The Future of Story, featuring free classes, videos, essays, and interviews with industry leaders.
Ken Lee has been Vice President of MWP for over 30 years and a crucial player in guiding the operations of the company through the acquisition, production, sales, and marketing of the finest film books available.

In addition to the core team above, we work with a very talented group of copy editors, designers, new media marketers, sales reps, and more to make sure that our quality books are a welcome addition to readers' shelves and hearts around the world.​
Free classes, videos, essays, and interviews with industy leaders.
"Getting my ideas published was like getting a Ph.D., giving me a whole new platform for expressing myself and a credential that added to my credibility. It's truly been a magic carpet that has taken me to many new places and introduced me to many new people and ideas. I tell people who are about to be published "It will change your life." It's a major turning point and opens doors, most of them unexpected and surprising. It did what I wanted and more, giving me an identity and an influence beyond my expectations."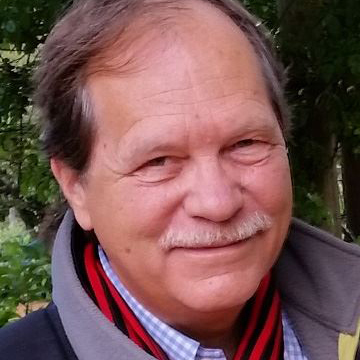 Christopher Vogler
"I can absolutely divide my teaching career into two eras – "before the book" and "after the book." The publication of "Directing Actors" changed everything for me professionally—and personally, as teaching is very personal for me. In the first year after publication, my teaching income doubled from the year before and I am now at my limit with literally as much work as I can possibly handle."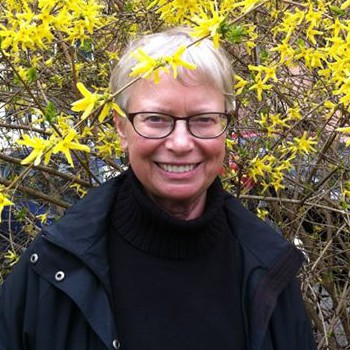 Judith Weston
"Working with Michael and Ken and having a book published by MWP has been one of the most impactful events of my life. I am not kidding! When I wrote Save The Cat! I knew there were many books on screenwriting out there, but from the start Michael and Ken made me feel like mine was special. I am so grateful to the company Michael and Ken have started, it is human, caring, fun, fulfilling and enterprising. One of the best businesses I have ever been associated with and two of the finest people I have ever had the pleasure of knowing. I love these guys!!!"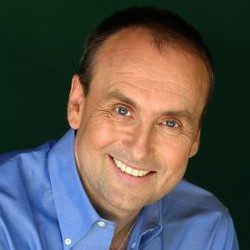 Blake Snyder
"Both of my books have been the greatest calling card imaginable, nationally and internationally. They have opened doors for me as a teacher, consultant, director and writer in such locations as: Tokyo, Hawaii, Malaysia, Nairobi, Munich, Berlin, Cologne,London, Poland, Istanbul, Moskow, Kiev, and Havana, Cuba. I am deeply grateful for the opportunities that have come my way to form immediate relationships with filmmakers from around the world. It has truly changed my life as a teacher, lecturer, writer and director."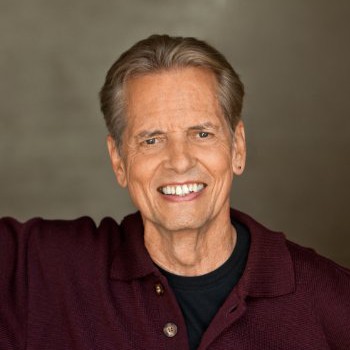 Mark W Travis
"I've had a wonderful experience with MWP, from my first talks with the company to the ultimate release of my book. Everyone I worked with at MWP did an amazing job, and I'm extremely proud of the final result. A few weeks after publication, I was invited to fly to Ireland and Canada to promote my book at film festivals — an unexpected and extremely gratifying international embrace of my work!"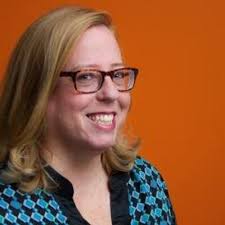 Kim Adelman
"I've read many of Michael Wiese's line of books, and I haven't found a clinker among 'em. The writers are people in the trenches, people who've been there and done that. Further, they've come out the other side wiser, braver, and willing to share their insights. Since the bewildering field of film slides between craft and art, a new or experienced filmmaker needs some maps. Michael Wiese's books are road signs."
Mary J. Schirmer
"In a sea of filmmaking self-help books, the practical primers from Michael Wiese Productions always stand out."
FILMMAKER Magazine
"The first step in the difficult journey of filmmaking and screenwriting is knowledge of the craft and industry. The books from Michael Wiese Productions will start you in the right direction and serve as reliable reference points on your path to success."
Shelly Mellot