The Future of Story is an adventure in conscious media. By sharing expertise and valuable information, we are building a community of profound creativity and cultural resonance—essays, interviews, personal stories and professional advice that will empower your storytelling. Please join us in our collective adventure!
Free content, straight from the experts on screenwriting, directing, acting, producing, editing, and shooting. We've pulled back the veil on hidden worlds and universal myths, opening doors to new storytelling possibilities.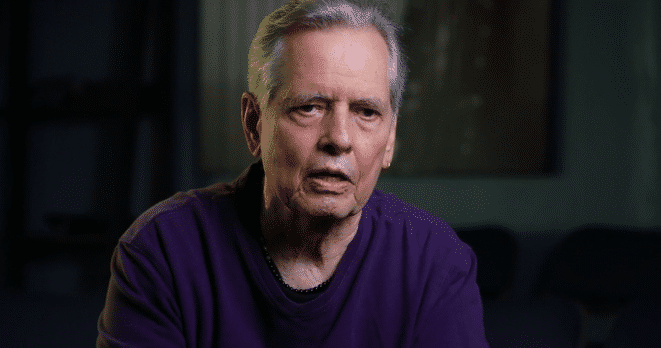 MWP's industry-leading authors pull from their respective disciplines to offer real, applicable knowledge to enhance your filmmaking career, whether you're a seasoned veteran or new to the industry.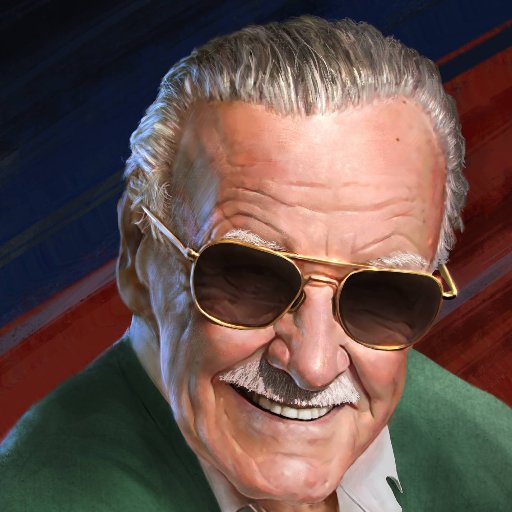 From Christopher Vogler taking about working with Stan Lee to Michael Wiese's portrait of Bucky Fuller; lots to absorb, for newbies or veterans.